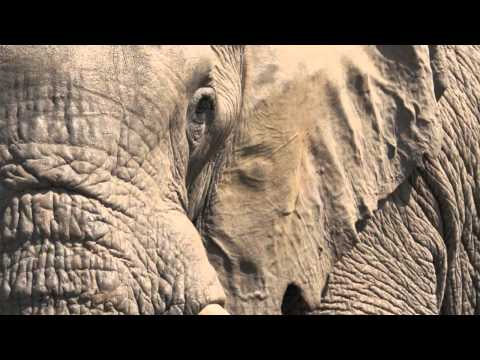 A camping safari booked through African Budget Safaris visiting South Africa, Botswana, Victoria Falls, and the Okavango Delta.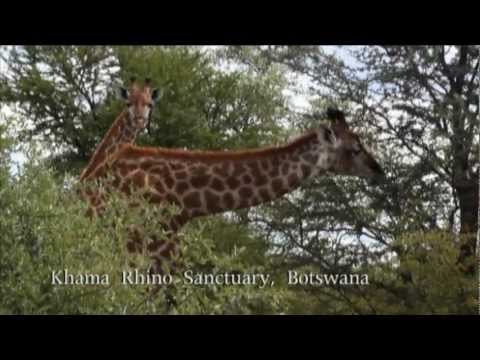 Kubwa tours is an African Tour company that caters to all walks of people looking for that unforgettable African experience. From exclusive accommodated tours at luxurious African resorts, to rugged bush camping for the wild at heart, Kubwa Tours has something that everyone can enjoy. Catch a glimpse at the big 5 in Kruger National Park, enjoy an authentic mokoro ride through the okavango delta, or relax at the Elephantsands lodge where you can watch elephants drink from the watering hole while enjoying an evening drink in the Africa bush.
To find out more information or to book your trip today, please e-mail jgrimm21@gmail.com and we will be happy to send you more information!
Cheers!
Julie